Members are eligible to attend events in any part of Ireland, so don't limit your browsing to your own location. The categorisation by geographic region is for administration and organisational purposes only.
Non-members are very welcome at our events though there will be a charge for insurance purposes. Do come along and join us and, perhaps, become a member. There will be events which will be restricted to members only – perhaps because of the size of the garden and the need to restrict numbers or because this is the wish of the garden owner – and, on these occasions, unfortunately, we cannot accommodate non-members.
We occasionally list events of other groups in the 'Other Events' category, generally for groups we regularly work with. These are not part of the official IGPS programme but may be of interest to members.
Feb
18
Sat
A Summer Visit to the Deserts of Ladakh with Seamus O'Brien

@ National Botanic Gardens, Glasnevin
Feb 18 @ 2:00 pm – 4:00 pm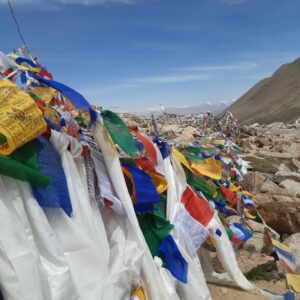 Seamus O'Brien, Head Gardener of the National Botanic Gardens, Kilmacurragh, recounts the adventures of a trip he led in July 2022 to the mountains of Ladakh, where he and his group studied a high altitude desert flora. Ladakh has some of the greatest glaciers in all Asia and these glaciers water the deserts on the mountain slopes and valleys below, giving rise to a rich flora. Hear how climate change is threatening this rare ecosystem.
Further details and booking information to follow.
Mar
21
Tue
Planting Designs for Award Winning Gardens with Mark Gregory

@ Antrim Old Courthouse
Mar 21 @ 7:30 pm – 9:30 pm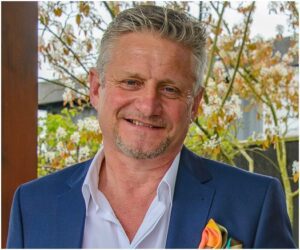 Mark Gregory is the Managing Director of Landform Consultants Ltd based in Surry, a landscaping company comprising landscape architects, garden designers, and a highly skilled landscape workforce. Mark has build 107 gardens at the RHS Chelsea Flower Show. In this talk he will highlight some of these projects, giving a behind-the-scenes view of the design and build process along with the key skill of designing successful planting combinations.
Apr
1
Sat
Visit to Old Balloo House and Barn

@ Old Balloo House
Apr 1 @ 2:00 pm – 4:00 pm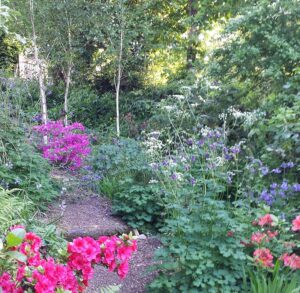 Lesley Simpson and Moira Concannon are friends who live in adjacent properties, a late Georgian house and a converted barn, and garden together. Come and enjoy the wonderful display of daffodils and other bulbs in their romantic country garden. Further details will be available on the website and via the ebulletin nearer the time.