Members are eligible to attend events in any part of Ireland, so don't limit your browsing to your own location. The categorisation by geographic region is for administration and organisational purposes only.
Non-members are very welcome at our events though there will be a charge for insurance purposes. Do come along and join us and, perhaps, become a member. There will be events which will be restricted to members only – perhaps because of the size of the garden and the need to restrict numbers or because this is the wish of the garden owner – and, on these occasions, unfortunately, we cannot accommodate non-members.
We occasionally list events of other groups in the 'Other Events' category, generally for groups we regularly work with. These are not part of the official IGPS programme but may be of interest to members.
Jun
22
Sat
Summer Lunch with the Insomniac Gardener!
Jun 22 @ 12:30 pm – 4:30 pm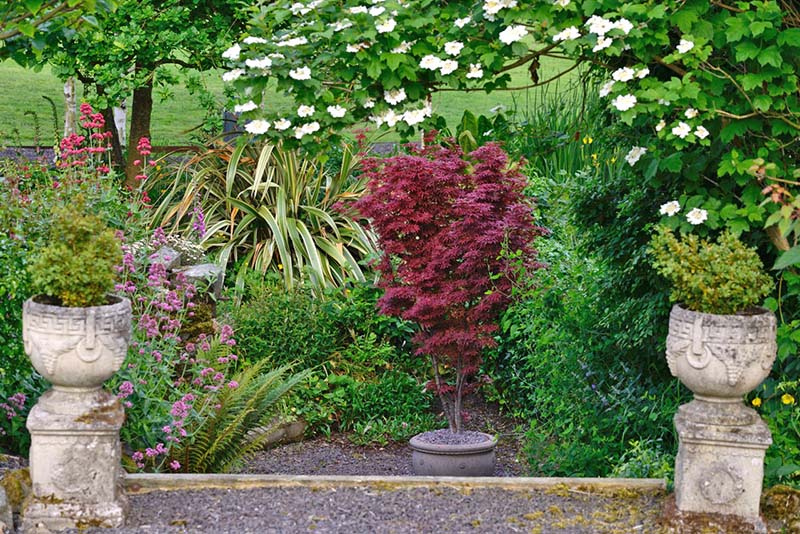 Join us at the home of our member, Rosie, aka The Insomniac Gardener. Set in 3 acres , the garden includes a woodland, a rose bed, a  mediterranean garden, a white garden, pond, a pet cemetery and expansive lawn with seating areas scattered around to rest and enjoy the planting.
Lunch will be served in the barn using vegetables from the garden. Afterwards enjoy a guided tour or just wander around and take some photographs.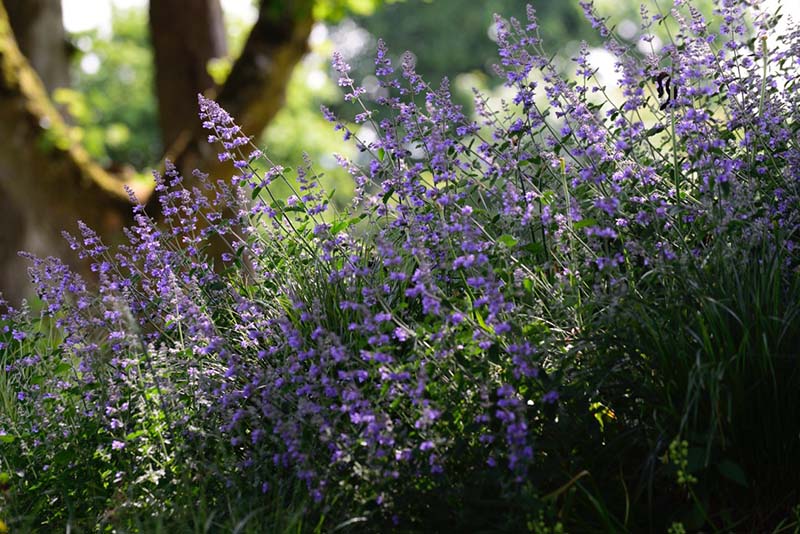 There will be a plant sale on the day with plants available from Kirsten Walker's Sedum and Sage Nursery. Booking is now open. Just click on the link below:
Go to Eventbrite for full details and to book your ticket.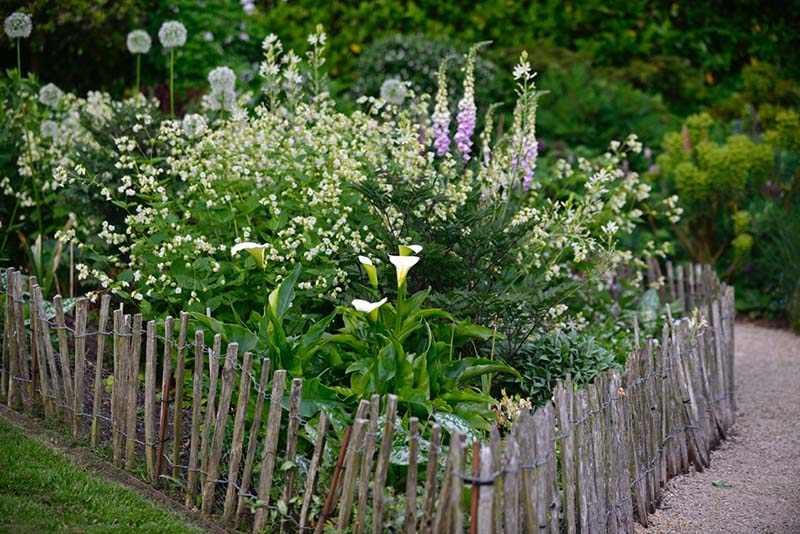 Oct
19
Sat
Annual Plant Sale – Dublin

@ Guardian Angels Pastoral Centre
Oct 19 @ 11:00 am – 1:00 pm
New Venue!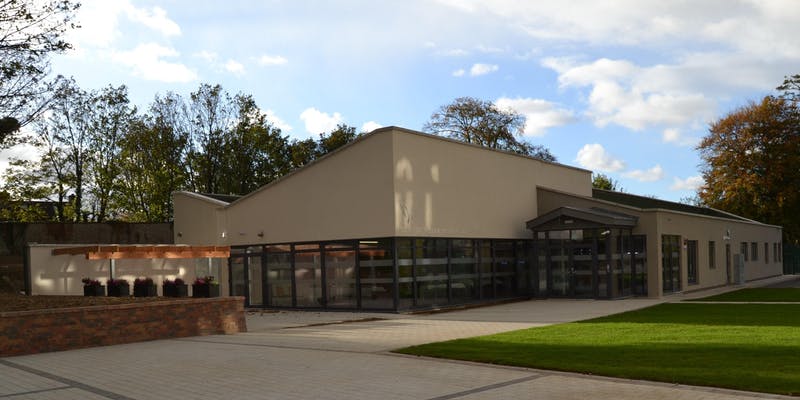 We are delighted to announce a new venue in Blackrock for our annual Plant Sale. The Pastoral Centre, located next to the Church of the Guardian Angels, was opened to great acclaim last year. This venue has plenty of free parking adjacent to the building and there is a coffee shop on site too.
Stalls include:
Irish Heritage Plants
Rare and Unusual plants
Shrubs
Bulbs
Herbaceous
Pollinator Botanical Advice
Homegrown honey for sale
Publications for sale: In the Footsteps of J.D.Hooker, Moorea
The Irish Society of Botanical Artists will be there too.
A Plant Creche will be provided so that you can browse, chat to friends and enjoy a coffee in the Coffee Shop. Free parking during the Plant Sale.
Donations of plants welcome, ensure they are correctly labelled and include a photgraph is possible. Please email igps.leinster@gmail.com to let us know what you are bringing or if you would like us to collect.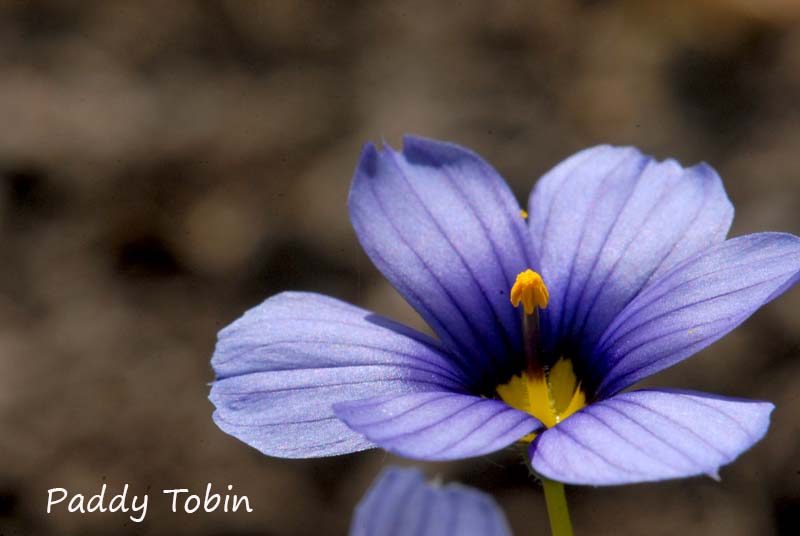 The Sale begins at 11.00am
Buses: 4,7,7A
Dart: Seapoint(15 mins walk)
Check it out on Eventbrite and register your interest in attending