Members are eligible to attend events in any part of Ireland, so don't limit your browsing to your own location. The categorisation by geographic region is for administration and organisational purposes only.
Non-members are very welcome at our events though there will be a charge for insurance purposes. Do come along and join us and, perhaps, become a member. There will be events which will be restricted to members only – perhaps because of the size of the garden and the need to restrict numbers or because this is the wish of the garden owner – and, on these occasions, unfortunately, we cannot accommodate non-members.
We occasionally list events of other groups in the 'Other Events' category, generally for groups we regularly work with. These are not part of the official IGPS programme but may be of interest to members.
Mar
19
Thu
Using Rock-Garden Plants outside the Context of the Rockery

@ National Botanic Gardens
Mar 19 @ 8:00 pm – 9:30 pm
Find out about ways to use alpine plants outside the rock garden
So often alpine and rock garden plants are difficult to place when you don't have a specific area set aside. Kevin Hughes will show us ways to use these little beauties without having a dedicated rock garden.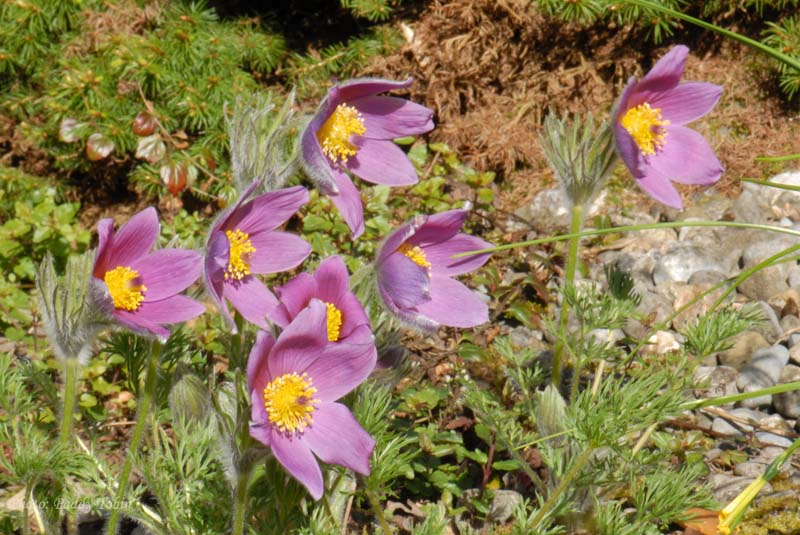 Kevin Hughes has his own nursery, Kevin Hughes Plants, near Salisbury where he specialises in unusual trees and shrubs, especially magnolias, hardy plants and climbers. He holds the national collection of trilliums. A few years ago Kevin bought Cally Gardens in Scotland and is in the throes of its restoration.
This is a joint lecture with the Alpine Garden Society.